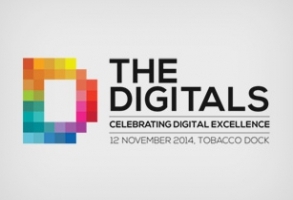 For the 3rd time in as many months Summit and Argos have been recognised for their outstanding work in performance marketing, this time at the Econsultancy Digitals Awards.
Amongst a top class field of retailers including Waitrose, House of Fraser and The Financial Times, Summit and Argos won the Best Performance Marketing Campaign of the year.
With a dedicated team heading up the strategy and delivery Summit's secret weapon in the campaign was our new multi-channel performance marketing platform. At the heart of the platform is a predictive analytics engine that drives the decision-making, planning and delivery of the majority of Argos's paid search. As well as using historical transactional and Google data the engine takes in feeds from other sources such as weather, location and seasonality to produce highly accurate forecasts for optimum budget spend. In addition to this, the platform provides bid optimisation at category and keyword level that is updated automatically through an API.
The platform improved every performance metric from conversion rates, traffic and cost of sale, and importantly drove a 50% increase in revenues from paid search, as well as considerably improving margins.
The platform has completed its testing and development phase and is due to be launched in the next few months.