Summit is pleased to announce the launch of Productcaster, a Comparison Shopping Service (CSS) designed for both retailers and agencies.
As part of Google's initiative to increase competition in the shopping ad space following last year's EU antitrust ruling, our new technology is a product-feed powered publishing engine which will help retailers reach a wider audience and reduce advertising costs.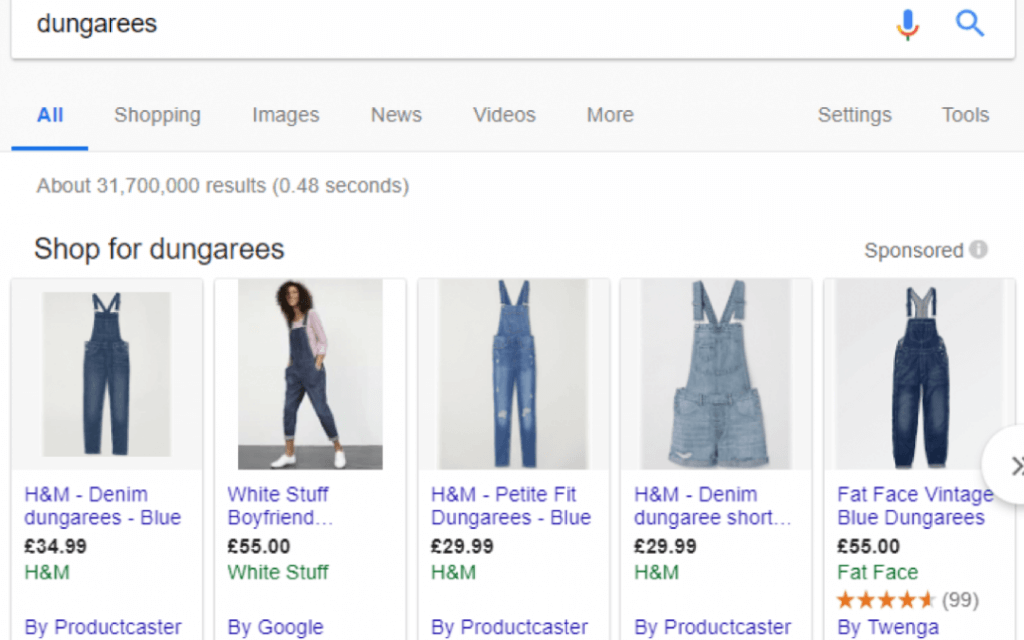 As an official Google Comparison Shopping Partner, Productcaster enables retailers of any size to improve their PLA performance by entering the Google Shopping Ads auction at a more competitive media rate.
Productcaster has launched with retailers including Argos, Durex, Evans Cycles, Gear4music, H. Samuel, River Island, Wayfair and Yours Clothing, and leading European ecommerce retailers such as Cdiscount in France.
Not just for retailers
Productcaster is also available to agencies through a tailored white-label solution, which removes the technical and operational requirements that are required by Google to become an official partner.
Omnicom Media Group and several independent agencies are among the first to partner with Productcaster, enabling them to offer their own clients the lower media rates.
Hedley Aylott, CEO of Summit, said: "We recognised the desire amongst retailers for a trusted, transparent CSS partner that offers sensible fees and a reliable service. When we became aware of this opportunity for retailers we created the Productcaster service to get our clients and agency partners live on CSS within a matter of days across Europe. They are already seeing a 15-25% benefit in CPC savings through Productcaster. We want to make it as easy as possible for retailers and agencies to take advantage of the lower media fees in an ever-competitive market as fast as possible."
Retail experience combined with technological capability
Ian Carrington, MD Performance Media Solutions EMEA at Google said "We're pleased to welcome Productcaster to the table as a Comparison Shopping Service partner. Their technological capability and retail experience makes them a welcome arrival to our CSS programme."
For more information about how your company can benefit from Productcaster, contact our dedicated Productcaster CSS Team now.