The Automotive industry is rapidly changing. Worldwide sales reached a record 88 million in 2016, up 4.8 percent from a year earlier, and profit margins for Auto manufacturers are at a 10-year high. Almost 2.7 million new cars were registered in 2016 according to the UK's Society of Motor Manufacturers and Traders (SMMT), a result 2% higher than in 2015. This is the highest ever number of new cars demanded by UK customers and is the fifth consecutive year of growth driven by a combination of the wide choice of new car models available and increasingly affordable finance deals. However, greater competition and the anticipated squeeze of available finance leave the OEMs as the latest traditional sector to be disrupted by online.
OEMs find themselves facing the challenge of stitching together online to offline customer journeys and integrating innovative technologies to capitalise on this. Ultimately, only those brands that integrate ecommerce into their sales channel strategy will thrive in the long term. The retail sector has led automotive consumers to expect a seamless multi-touchpoint experience from tablet, to desktop, to dealer showroom, to mobile. New, innovative alternative store formats also have a role to play in enhancing the customer experience. This puts pressure on OEMs to have an effective omnichannel approach and embrace ecommerce not just for new car sales but also for other product ranges, including used cars, merchandise, parts, accessories and Connected Cars services.
To succeed, digital transformation is required across the entire organization. Mass scale business change needs to happen across sales, marketing, after sales, finance and customer service. This creates a challenge. OEMs need partners with retail experience, not just technology. OEMs need to act with a retailer mindset, be disruptive, and draw on data-driven insight to empower their business transformation.
To help answer this challenge, Summit has set up a new dedicated Automotive channel, having already leveraged their online retail expertise to help several of the world's leading automotive brands to launch their online retail solutions. Summit are revolutionising the way that people buy cars. We are currently working with leading brands like PSA Group (Peugeot, Citroen, DS) on their digital transformation journey, as well as Jaguar Land Rover to sell branded goods online.
Summit have developed a 'Blueprint' approach that can help OEMs with planning, solution development and omnichannel optimisation. Our unique insight into what is required to effectively trade online, enables us to support all aspects of business transformation. The result is a compelling ecommerce proposition which drives action from customers on the path to purchase.
Summit's Automotive channel will be steered by a team of experts who bring years of industry experience from the automotive and retail sector, including: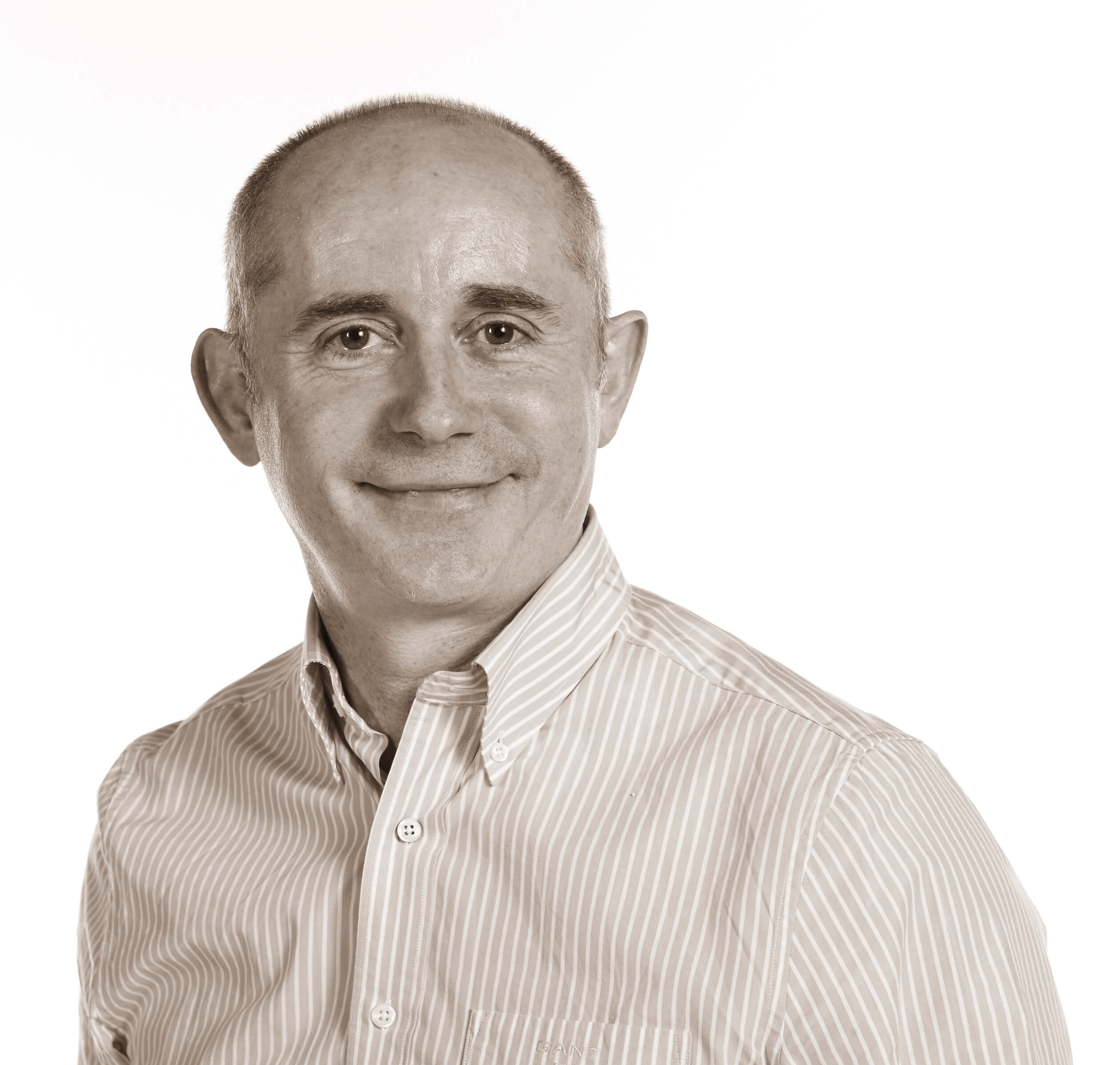 Tony Patterson (Director of Automotive)
Tony has spent the last 16 years at Summit helping retailers to maximise the effectiveness of ecommerce and brings a clear view on how Automotive can catch up with Retail.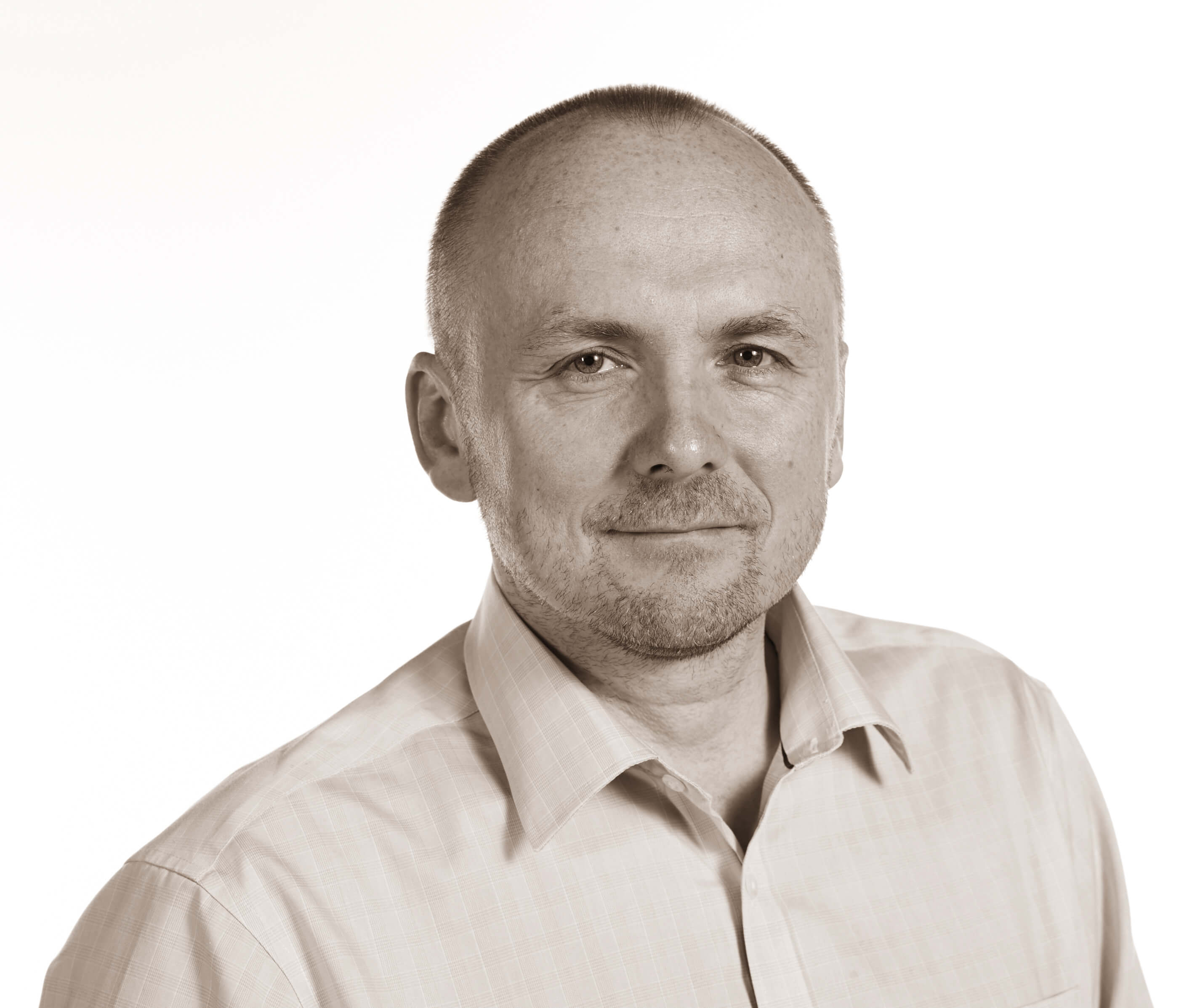 Tomas Honz (Director of Automotive Technology)
Tomas has 16 year's experience working with retailers on their technology requirements for ecommerce. The last five years have been focused on Automotive, delivering strategies to OEMs in selling online, technology and omnichannel optimisation. Tomas has been instrumental in enabling PSA Group to sell new cars online and Jaguar Land Rover to merchandise online.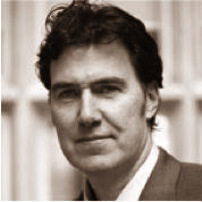 Darren Ponsford (Head of Automotive Digital Transformation)
New to the team, Darren brings 25 year's experience in Automotive to Summit. His background has been in advising OEMs on the transformation required to integrate new technologies and has worked in innovative digital retail for the last six years.
Our senior subject matter experts will draw on a wide team of Summit's experienced Data Scientists, Customer Experience advisors and technical architects to deliver truly cutting edge solutions at online retailing pace.
The launch is well timed, as the automotive sector is facing an immediate challenge which was experienced by the retail sector in its infancy. Customer expectations are much higher, and have been nurtured by the retail experience. The automotive customer journey begins with the assumption that you should be able to select the channel you want, at any time and book a test drive, configure or personalise your car (there are often millions of permutations), part exchange your old car, select a financing option, and book flexible delivery options.
The good news is, the Automotive team at Summit are here to help OEMs overcome these challenges across the entire journey from planning, solution design and development, digital transformation, trading online, to full market rollout by country, product and brand.
To find out more about Summit's Automotive Channel please contact us at [email protected] 
Sources:
"UK new car market achieves record 2.69 million registration in 2016 with fifth year of growth", SMMT, 5 January 2017
"2017 Automotive Trends", PWC, 2017