-Republished from The Drum-
Online retailing specialist expert, Summit has un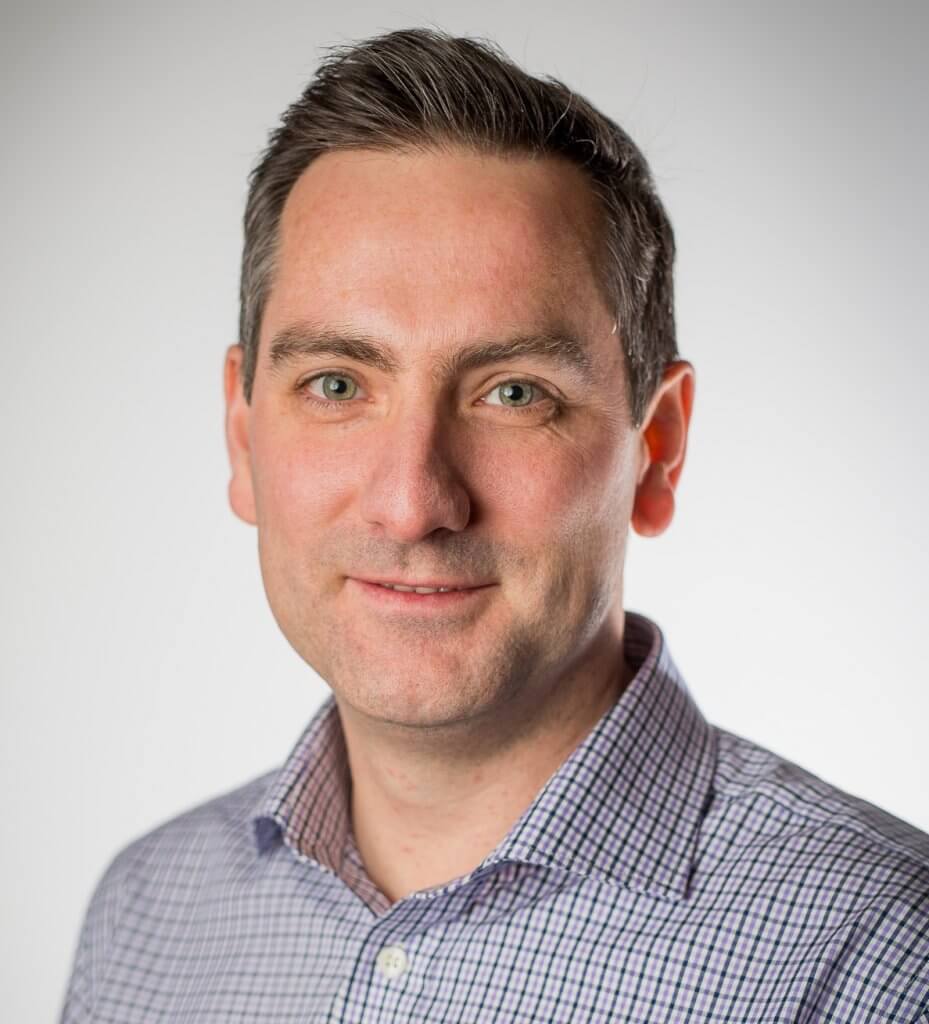 derpinned its global growth strategy with the appointment of David Goulden as Chief Financial Officer / Chief Operating Officer (CFO / COO).
David brings over 15 years of extensive global business and financial leadership experience from large, complex technology organisations across PE backed start-ups and divisional PLC businesses, and joins Summit from eBay Enterprise where he was CFO for Europe and Asia.
Founded in 2000, Summit now employs 160 people across three offices in London, Yorkshire and Prague. It provides Retail Value Chain expertise across strategy, ecommerce, online marketing, trading and logistics to allow its customers to trade successfully online and currently works with retailers and brands globally. Following, the company's acquisition by tcc Global in 2016, Summit is now looking to strengthen its market position and expand their operations globally.
With demonstrable experience in both launching and scaling international technology operations, David will work alongside Summit's founder Hedley Aylott and other members of the senior leadership team to develop Summit's expansion programme and liaise closely with tcc Global. In the first instance, the company will focus on expanding its market share in Europe and moving into North America and China.
He will be responsible for all aspects of Summit's finance, operations and information technology functions, including leadership of risk management, financial planning and analysis, controllership, treasury, tax, audit, mergers and acquisitions and investor relations.
Speaking about his appointment, David said: "There were two things that attracted me to Summit, the people and the business. The exciting thing about growing technology businesses is that they attract people who think differently and constantly change the status quo – this means they operate with pace and naturally create digitally innovative solutions leading to incredible opportunity.
"This naturally feeds into the company itself – Summit has a very interesting suite of digital products and is extremely dynamic in how it approaches e-commerce. It is a growing, entrepreneurial led business and I'm looking forward to working with Hedley, the Summit team and tcc Global as it enters its next growth phase and moves into new territories."
Hedley Aylott, CEO of Summit said: "We're delighted to welcome David to the executive team. This is a great time to be joining Summit; over the last 15 years we have been developing deep digital knowledge in what is widely recognised to be the most digitally sophisticated market, the UK, enabling us to work with some of the biggest names in retail and automotive in both the UK and across Europe.
"This is an extremely fast paced sector, so it is essential that we have the right people in place to support and deliver our expansion plans. David has an excellent track record in the growth and overseas development of technology enterprises and I'm certain he will prove to be a great asset in delivering against Summit's strategic pipeline."
Sources: The Drum