At Summit, our annual Oscars celebration is one of the biggest nights in the calendar and we were not going to let COVID get in the way of that. Last Friday we celebrated our Summiteers with a virtual Oscars- and it was a roaring success! From goody bags full of prosecco, to tuxedos and red-carpet back drops, we pulled out all the stops to make sure the Oscars 2020 was an event we would not forget.
Steffen Hagavei is part of our wonderful events team and had this to say about planning the event, "I thought the Oscars was great this year. Being part of the events team, we wanted to make sure we kept the tradition of the Oscars alive, but in order to do that we needed to figure out how we could do that online and via a meeting, as opposed to being in person. I thought the entire team came together and did everything they could to try and deliver the feel of the Oscars. The hosts did a fantastic job, the presenters were excellent, and it seemed, via the chat, that people were enjoying themselves. It was great to be able to introduce the value awards."
We pride ourselves on our Summiteers and this annual event gives us the chance to acknowledge the amazing people in the business and recognise all the hard work and passion that has gone into projects over the last year. We would like to extend our biggest congratulations to all those who were nominated and those who won each of our awards. Keep reading for a full list of our winners…
The event was hosted by the wonderful Jade Jennison and Adam Brannon who both put on an amazing show and kept to their very tight schedule… "Hosting the Oscars was a great experience, and to do it alongside my friend Adam was such fun. Although it was a little different to the normal ceremony the vibe was AMAZING: loads of people contributed and everyone seemed to enjoy themselves. I wish I could do it all over again!"
Chris Jordan attended the red-carpet event and said, "It was a good way to round off what has felt like a very long year. Everyone at Summit has worked extremely hard to continue making it a great place to work and there is no better way to show appreciation for those people than with a few cheesy jokes, shout-outs for friends and colleagues and an early finish Friday!"
Take a look at all of the awards, nominees and winners below.
New Summiteer of the Year
We are always welcoming fabulous new Summiteers to our family, and what better way to celebrate them than with the New Summiteer of the Year award?!
Nominees
James Crosby
Oliver Cross
Scott Curtis
Abbie Hamilton-Hall
Rebecca Tomlinson

Winner
James Crosby
"I'm very proud and honoured to be named New Summiteer of the Year, all of this year's newcomers would have been very worthy winners. I've really enjoyed my time here at Summit so far, and I am very much looking forward to the future. The batch of newcomers this year shows the future is very bright!"
Team of the Year
Although all Summit teams are created equal and each and every one makes a critical contribution to the business, this award is designed to recognise those who have gone above and beyond, or carried out a particularly outstanding piece of work in the previous year. This year we recognise the work of our HR team, without whom we would not have survived and thrived during the pandemic.
Nominees
Affiliates
Continuous Improvement
CSS
HR
Product Development
Signet
Winner
HR
Project of the Year
Just as hotly contested as our Team of the Year award, Project of the Year looks at some of our newest and most successful projects from the year.
Nominees
BigW
CircleK
LaRedoute
Pandora
Signet
Summit Brand Refresh
Winner
Summit Brand Refresh
Summit Value Awards
At Summit we have Passion for what we do, we work together as one Team, we are Honest and Kind people, and we are always Learning. Our Summit Value awards recognise each of these individually.
Passion
Emily Welham

Teamwork
Sam Moor

Honesty
Michaela Shepherd

Kindness
Rachel Williams

Learning
Jonny Phelps
Lockdown Legend
A brand-new award for 2020, the Lockdown Legend Award recognises those who went above and beyond while we've been working from home. Whether it was providing weekly quizzes or just an extra smiley face on zoom, these nominees have been a huge help in keeping our spirits up.

"I loved presenting the lockdown legend award, although I do hope that is the only time we ever have to present that particular one," said Steffen.
Nominees
Adam Brannon
Gina Farrow
Laura Hunt
Leddy Ledingham
Rachel Mawer
Ross Stuart
Winner
Adam Brannon
Worst Client Moment
Perhaps one of our Summiteers favourite awards of the year, 2020 did not disappoint! Stories involving guitar serenades, boyfriends in towels on video calls, and rather rude screen names… our Zoom meetings have seen it all in the last 6 months!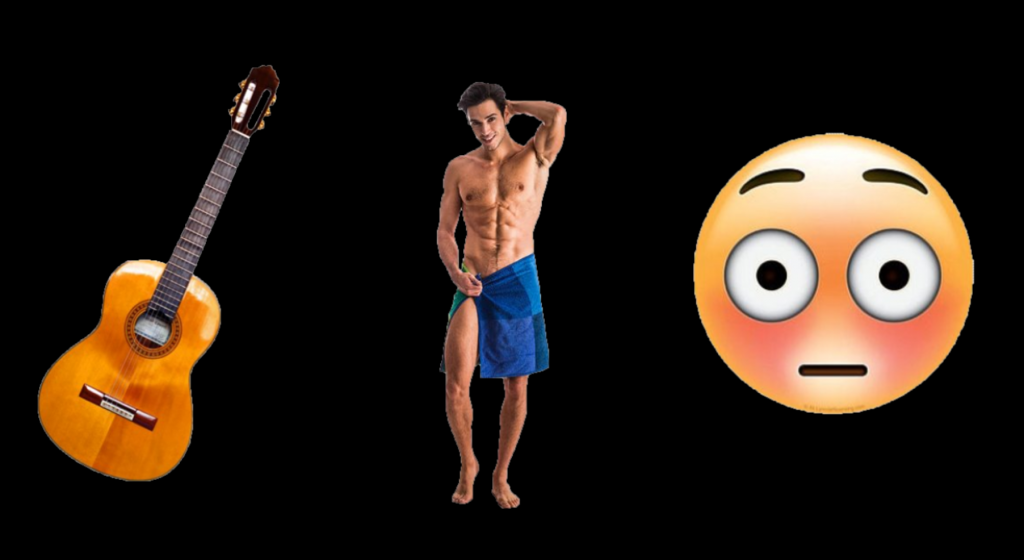 Best of the Summit Artists
While in lockdown we have been challenging each other across the business to draw portraits! As it turns out, some of our Summiteers have more than just a talent for marketing – take a look at our top drawings below.
Nominees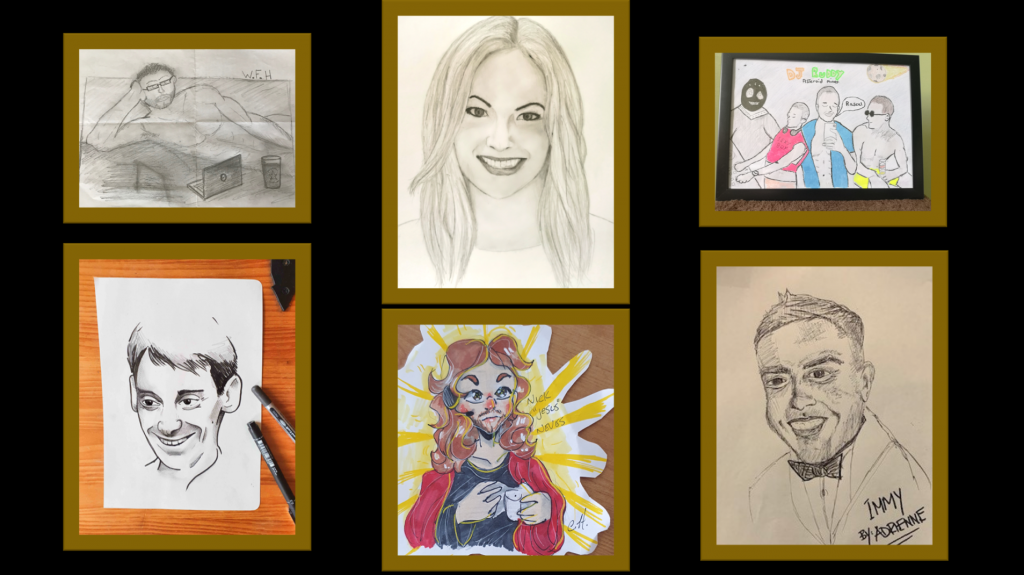 Winner
Tom Rees with "Jonny"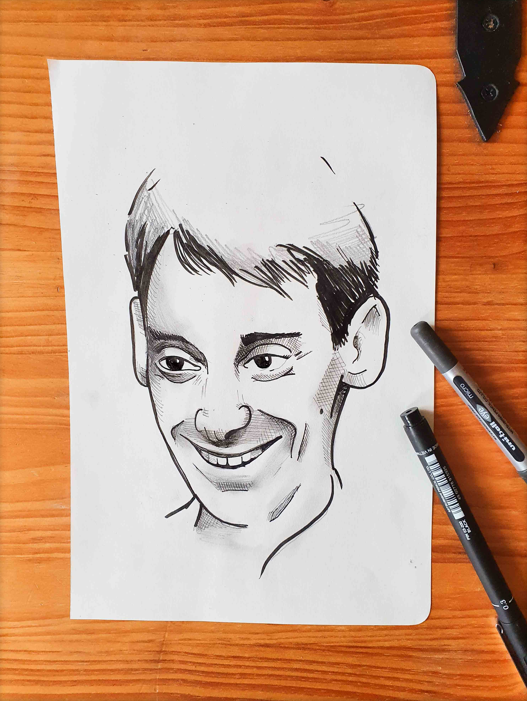 Ben Latham Leadership Award
The Ben Latham award is perhaps the closest to our hearts here at Summit. This award recognises excellent leadership in the business and honours the memory of our most fantastic Summiteer, Ben.

Nominees
Adrienne Burns
Georgia Garnett
Immy Hussain
Carl Hutchinson
Ann Smith
Rachel Williams
Winner
Carl Hutchinson
"There is no one in the world that comes close to having the same qualities as Ben but to have been thought by my peers of possessing a minuscule amount of even one of those qualities makes my chest swell with pride."
Summiteer of the Year
Our last award of the year takes a look at the Summiteer who represents and stands for everything Summit does, in the most fantastic way possible.

Nominees
Adam Brannon
Adrienne Burns
Gina Farrow
Immy Hussain
Carl Hutchinson
Emily Welham


Winner
Gina Farrow
"I'm honoured to win the Summiteer of the Year award this year. To be recognised for all of the Summit values means a lot to me – I try to live these values as much as possible, not only in my working day but my life in general. I'm lucky to be surrounded by a great team and great people"
Long Service Awards
Awarded to our Summiteers who have stuck around for years, our long service awards show our how dedicated we are.
15 Years
Ann Smith

10 Years
Jill Anderson
James Dewes
Carl Hutchinson
Rebecca Wilkes

5 Years
Jiri Andras
Emma Barrott
Emma Barton
Chris Boon
Jade Jennison
Jakub Jirka
Julia Morley
Tom Rees
Ross Stuart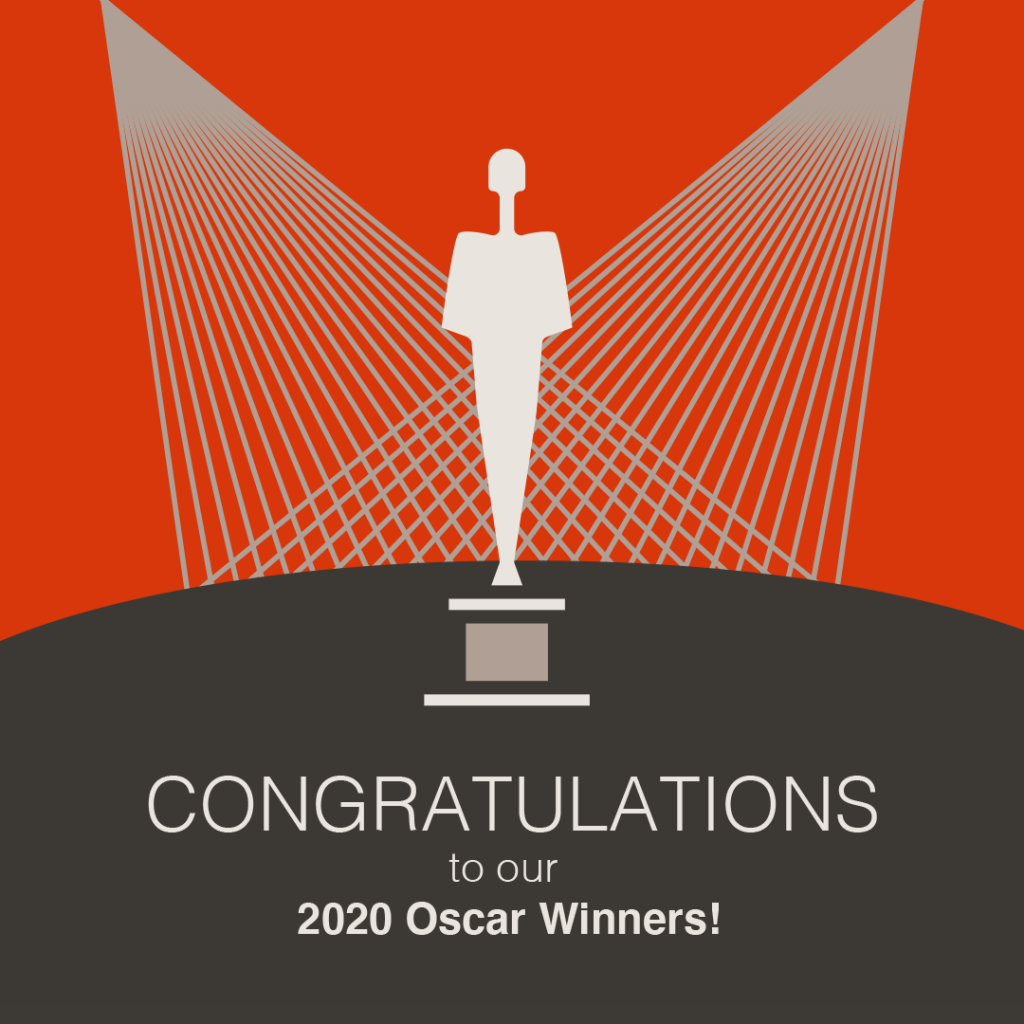 See you next year!