Since the inception of the internet, retailers have been wanting to understand the impact of digital marketing sales across online and offline, and in the past retailers have found it challenging when crediting offline sales to online browsing, or vice versa. Whilst 90% of sales are still conducted at a retail outlet, global online retail sales are growing and are estimated to reach 8.8% of total retail spending in 2018, compared to 7.4% in 2016.
With the growing influence of online to offline retail sales, brands need to ensure that they have a seamless omnichannel marketing approach, and at the same time, understand which of their marketing channels are generating the highest revenue when taking into account in store conversions.
Several studies have been conducted at a macro level to measure this impact across different geographies and retail categories, and some ROPO (Research online purchase offline) studies have been conducted for retailers to give them a view at a single point in time. For example, 40% of automotive products are researched online before being purchased offline, proving that online browsing is an important step in the customer purchase journey.
Enhancing the customer experience through geolocation tracking
The development of location based tracking (or geolocation tracking) through mobile and beacon technology has made this far easier. Beacons can now be used by retailers to direct shoppers to an in-store promotion when they are nearby, whilst enhancing the overall shopping experience.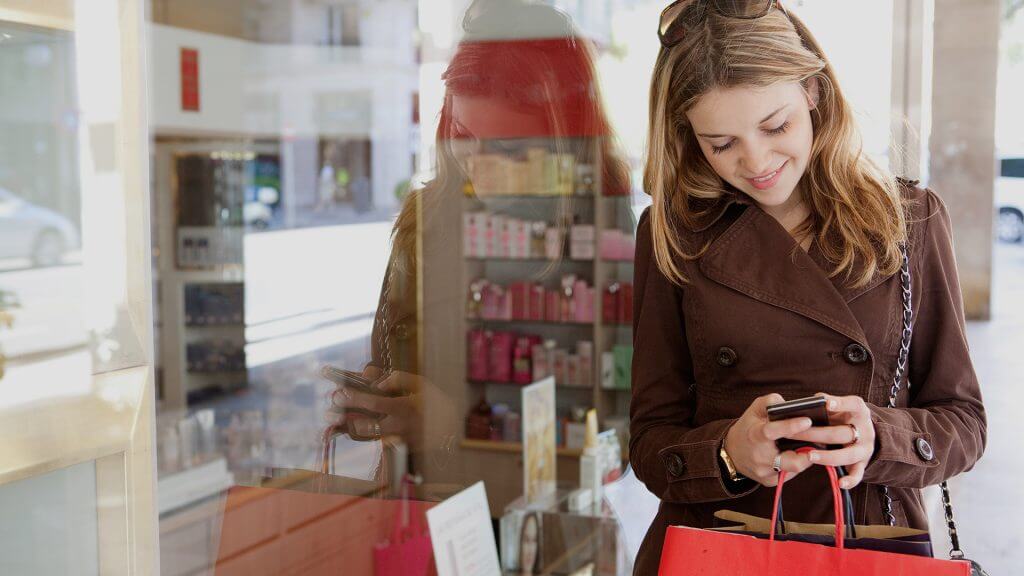 Google has developed a "shop visit conversion" metric by tracking clicks on digital retail ads to the point at which the customer visits the store or makes a purchase (sales), and Facebook have launched their own version, in the form of a store locator, which can be used to find businesses nearby at the click of a button. SnapChat (Snap Inc.) have also acquired a location based company to measure store footfall by connecting this activity to interaction with digital ads.
It appears that there is a race to develop a robust first to market solution, which retailers will use to measure real-time online and offline performance, and will help to develop their customer marketing strategy.
The single customer view
As a result of this new technology, retailers will have a more accurate measurement when attributing digital ad spend to both online and offline sales. The more accurate the attribution of digital spend to offline sales, the greater the potential for effective optimisation. Forecaster, Summit's marketing intelligence platform, was the first predictive analytics engine to offer this globally. By de-duping click and collect sales with footfall activity, Forecaster helps retailers to optimise their digital ad spend. Retailers soon realise that to increase their profitability they need to increase their digital ad spend; once they see the true impact of digital on offline conversions, and the fact that in store sales are unequivocally linked to online media spend. Retailers that are able to deliver relevant, contextual, location based messages to their customers, will see the return on investment.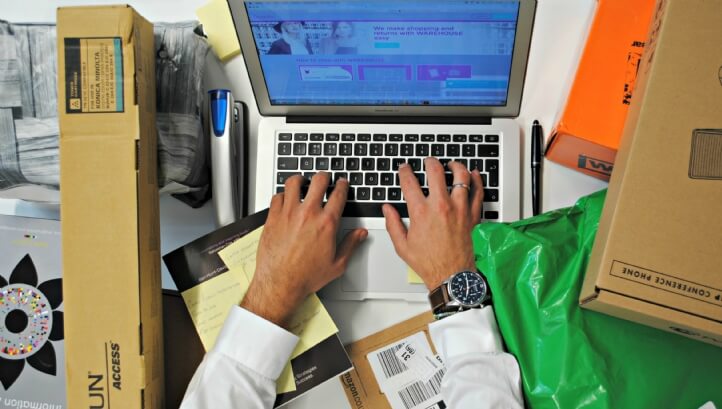 Are retailers prepared for this?
Embracing the technology is a big part of this new digital landscape. Not only will retailers need to build a digital team that supports these data driven insights, but they will also need performance marketers who focus on online sales targets with an extended remit to drive offline sales. Naturally this will affect reporting and budgetary changes to both online and offline channels. Finally, retailers will need to perform an accounting restructure across their business, as currently spend and revenue are fairly unique to digital activity, but they will soon see this change.
To find out more about how to optimise your marketing strategy from online to offline please contact John Readman on [email protected]
Sources
MarTech How Today's Shoppers Research Online and Buy Offline, March 2016
Think With Google Online Research Driving Offline Purchase for Görtz, May 2011
Forbes Customers Like to Research Online but Make Big Purchases in Stores, Says New Retailer Study May, 2016
Invesp Global Online Retail Spending – Statistics and Trends