Retailers recently enjoyed one of the biggest and best shopping weekends ever: Black Friday. This report reviews traffic, sales and device behaviour across all digital channels, as well as paid search activity. To build a clear picture of YoY performance we reviewed and compared the period between Monday 21st – Monday 28th November 2016, with the same period in 2017, using data from both industry wide performance and our retail clients.
2017 Black Friday sales were up by 11.7% (a total of £1.39bn) in comparison to 2016. The key factor for this growth was the implementation of pre-Black Friday discounts by many retailers, resulting in shoppers browsing at a higher rate at the beginning of the Black Friday week compared with 2016. By reviewing performance across our range of clients, these are the key insights we discovered:
Overall traffic levels for the week were marginally down by 0.63% YoY. Higher levels of traffic were recorded on Monday and Tuesday leading up to Black Friday (both were up YoY in traffic by more than 16%). Although traffic was significantly down on Thursday and Friday, these two days alone were still the largest contributors to overall revenue (driving up to 38% of the overall sales). Overall, 2017 witnessed a staggering 24% uplift in conversion rate across both Thursday and Black Friday. However, Cyber Sunday and Monday both experienced a decrease in sales YoY, which was driven by a 3.1% reduction in conversion rate on Cyber Sunday and a 2% reduction on Cyber Monday.
Over the Black Friday weekend, 39% of sales were completed on a smartphone, which surpassed tablet and desktop sales. This means that mobile recorded a growth in traffic of 14% in 2017, despite overall online traffic decreasing. 2017 traffic continues to be biased towards mobile (with it contributing 64% to the total amount of sales, compared to 57.5% in 2016). Both desktop and tablet traffic contribution reduced YoY, with tablet traffic decreasing the most by 16%. Desktop lead the way when we reviewed conversion rates, rising by 8% YoY, whilst mobile conversion rates increased by 4%. Mobile sales contribution was up 52% in 2017, compared to 45% in 2016.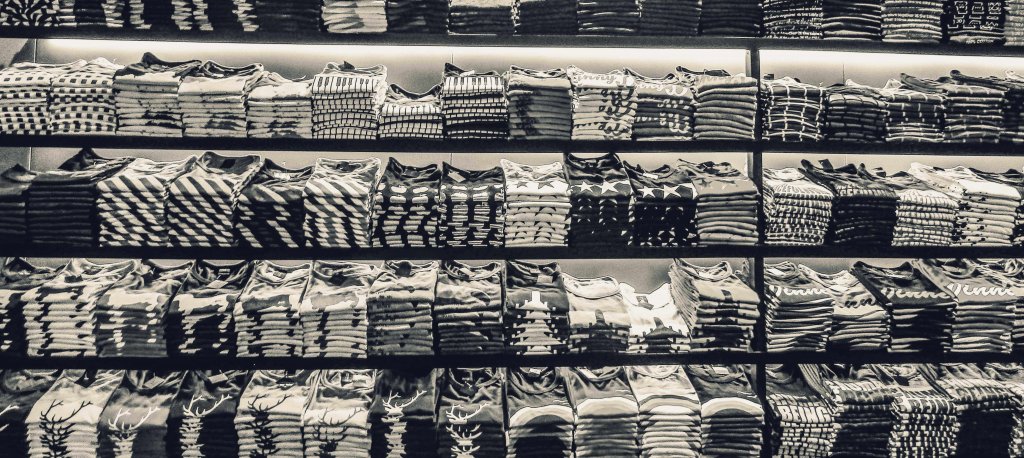 Increasing search costs are making it tougher to deliver 'like for like' return on investment
2017 has seen a drop in branded search demand and traffic by 3%. Here are some other statistics that outline the impact of increasing costs:
Cost Per Clicks (CPC's) have increased by 14% YoY, however, we haven't seen a significant increase in competitors bidding across our clients branded terms during this period

Across non-branded searches, we have seen an increase in Cost Per Clicks (CPC's) by 8% in 2017

We have seen an increase in our clients competitors participating in Google Shopping (PLA's) which has increased by 37% versus 2016.
In the US, early reports indicate a healthy 16% – 18% increase in online sales this Black Friday, compared to 2016. Shoppers spent a staggering $5 billion in 24 hours, compared to the $3.34 billion spent during Black Friday 2016, according to data from Adobe Digital Insights. However, in the UK Black Friday was a more muted affair with a distinct lack of crowds queuing for shops to open on Oxford Street, compared to 2016, and according to PCA Predict, the number of shoppers online between midnight and 7am was 2% lower than 2016.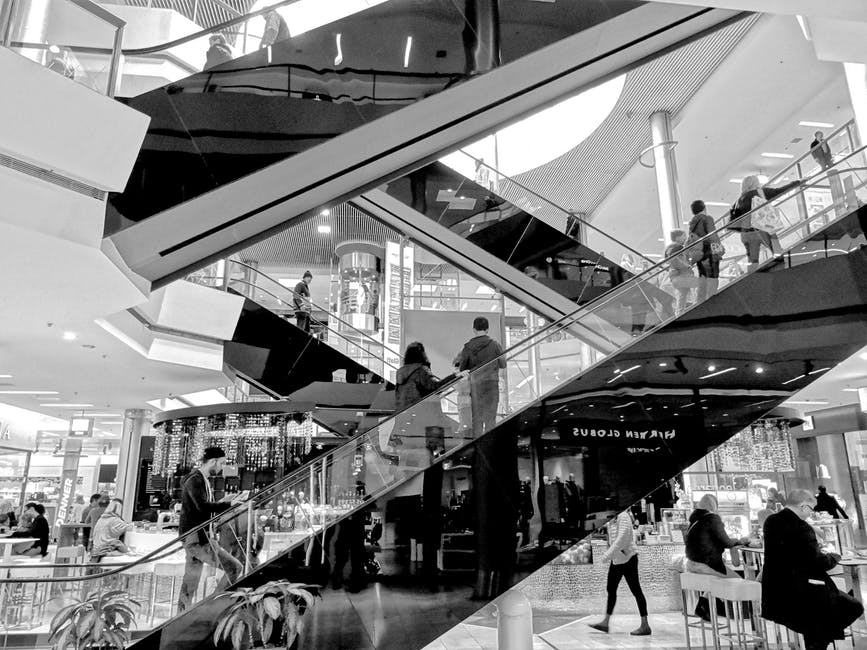 Online steals customers from the high street as more purchases made from the comfort of the home
Although competitors differ by category, Amazon, eBay and John Lewis have proved to be more aggressive in their market in 2017, which has led to records being broken across the board. Amazon, unsurprisingly led the way as they rolled out their "50 days of Black Friday" campaign ensuring market domination in the run up to the biggest shopping week of the year.
Black Friday failed to entice shoppers onto the high street as ecommerce continues to transform the retail experience, smartphones emerged as the winning shopping platform. Therefore in 2018 retailers need to be prepared to meet the demand for mobile performance:"The strong online performance of Black Friday… shows that consumers are moving further away from leaving their homes to do holiday shopping," said Taylor Schreiner, director of Adobe Digital Insights.
Summit offer a helping hand to this statement, with our award-winning marketing intelligence platform, Forecaster, which is currently leading the digital retail evolution. Forecaster enables retailers to make accurate decisions about where and when to invest their marketing budget to make the greatest profit, and predicts how your customers will behave. Our industry expertise which harnesses an integrated approach to digital strategy, combined with our marketing intelligence platform Forecaster, will help you to overcome 2018's Black Friday challenges throughout the customer journey.
From planning your digital transformation, to trading your website, and full market roll out we believe in a 'win together, lose together' ethos. If you are a retailer, and want to find out more about how we can help you prepare for Black Friday 2018, please contact John Readman at [email protected]
Sources:
Tamebay's "Early Black Friday 2017 US and UK numbers", Nov 26 2017
Forbes' article "Shoppers Spent $1 Million Per Minute At The Peak Of Black Friday", Nov 25 2017