The UK Biddable Media Awards, which took place at the Montcalm Marble Arch hotel last Thursday, were created to celebrate the best organisations, agencies and individuals working in the UK biddable media industry. We are very happy to announce that Summit came back with the WINNERS trophy for the Retail Campaign of the year, for our omnichannel Peak campaign created with GAME utilising Programmatic Video & Display, Paid Social, Digital Radio and Digital Out of Home.

BUT that's not all, we are shortlisted for four more media & marketing awards in 2018. The nominations not only highlight our commitment to deliver the best possible results for our clients, but also represent the Changemaker mindset adopted by each member of our team. We are proud to present the award categories which Summit has been shortlisted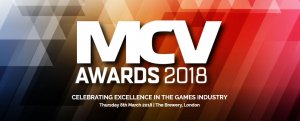 The MCV Awards in their successful 16th year, are the UK's only computer and video games awards ceremony that recognise games publishing, retail, distribution, marketing, PR, events and media. Summit are shortlisted for:
Media Planning Team of the year, in which we are shortlisted for our work with GAME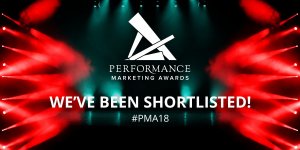 The Performance Marketing Awards, now in their 12th year have grown into the leading and largest awards ceremony in performance marketing. At this ceremony, Summit holds a double nomination in the following categories:
Most Effective Agency
Best Content Marketing Campaign, for our work with Durex: Best of British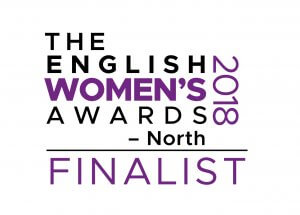 The English Women 2018 Awards – North
For their first year running, the English Women Awards – North have nominated our own Jillian Anderson as a finalist for the Technology Entrepreneur award of the year. Jill has been instrumental in building and developing Forecaster, which, through the power of data overlaid with multiple buying triggers, such as seasonality and weather for example, allows Summit to make accurate decisions about where and when their retail clients should invest marketing budget to make the greatest profit.
While we prepare for the next awards ceremonies, we would like to thank every member of the Summit team, recognised as doing inspirational work for our clients and the world of online retailing. Congratulations to you all!