Vicky
Barker
Client Manager
---
I joined Summit as part of my university degree placement, starting as a Client Executive working with Habitat and Homebase. After a year working part time while completing my third year at uni, I then returned to a full time position and a promotion to Client Manager. I now work on fashion brands, Boohoo.com and Joules. I'm also a member of Summit's Events Team, which means organising lots of exciting social occasions, such as the Christmas Party
What were you doing before you joined?
Before I joined Summit I was part-way through my BA Marketing degree at Hull university - I actually joined Summit as the first placement student from Hull University
What made you want to apply for the job at Summit?
I'd been looking for placements at big companies in London and after going to countless interviews I decided that I would actually fit in and work better in a smaller, more amiable company. What really stood out to me about Summit was the way that the site advertised the company as a fun and friendly place to work, and they were right! I consider Summit as one big family.
What advice would you give for people who aspire to be where you are?
Be confident about what you do! Also remain positive
What's your favourite thing about working here?
Our weekly staff lunches. It always feels like a special event and gets everyone together
Proudest moment at Summit?
Telling everyone in the company meeting that I achieved a first in my degree!
Worst moment at Summit?
Being sick in the staff toilets the day after my first ever Christmas party: work hard, play harder ;)
What reasons would you give other people for joining?
I'd say the main reason is that you're recognised as an individual rather than just another member of staff and there are lots of benefits of working at Summit including a staff lunch every week and the opportunity to fulfil an 'experience for life' every year.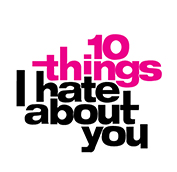 Favourite film
10 things I hate about you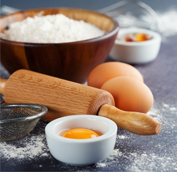 Favourite hobby
Baking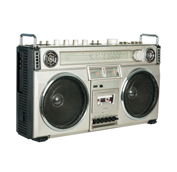 Guilty pleasure
80s pop music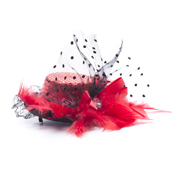 Favourite hat/headgear
a fascinator!