Jennifer
Ibe
Content Manager
---
I have only been with Summit a short time after relocating from America. I was initially assigned two clients to work with, but I've been involved in a range of different content projects for different clients.
What were you doing before you joined?
Digital Marketing Executive
What made you want to apply for the job at Summit?
I really wanted to work with a company that understood marketing on all levels and wanted to work alongside a big team that loved what they were doing.
What advice would you give for people who aspire to be where you are?
Read, read, read. It allows you to broaden your vocabulary, study tone and shape the tone you create as a writer.
What's your favourite thing about working here?
I really enjoy working with different people across the business.
Proudest moment at Summit?
An article for a client receiving a particularly high number of views
Worst moment at Summit?
I completely messed up on a project that I thought I was doing OK in!
What reasons would you give other people for joining?
It's a great place to hone your skills, while making friends along the way.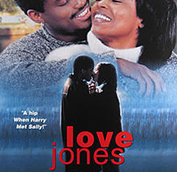 Favourite film
Love Jones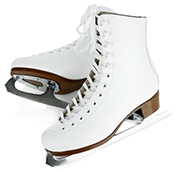 Favourite hobby
Dancing or ice skating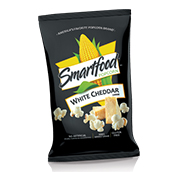 Guilty pleasure
Smartfood white cheddar popcorn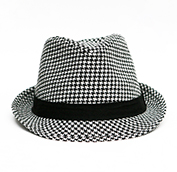 Hat
Fedora