Summit held an exclusive crafting event for a group of bloggers on behalf of our client, Carpetright.
The aim was to bring creative people together for an inspiring day of crafting, and also to gain positive brand exposure and high quality relevant backlinks to the Carpetright site. The task was to associate a craft event to a retailer better known for selling flooring and beds.
Planning the event

Previously at Summit, we have worked with clients on events with similar objectives, but this was our first event for which we took end-to-end responsibility. We had people on the team who have event experience, so we knew that organisation and preparation is key to creating a successful event.
We devised specific documents and calendars to ensure we had considered all the event components and possible scenarios, as well as to keep us on track of contacting people and sending out reminders.
The idea of crafting derived from the current trend of up-cycling and DIY within the blogging community. We engaged with a wide range of bloggers giving them content that is rich and relevant. We needed to ensure that the crafts being carried out on the day related to Carpetright, therefore every activity incorporated off-cuts of carpet.
The Day
The exclusivity of the event meant we only invited 8-10 key online influencers. We based our decision on a number SEO metrics, social following and whether their interests were around DIY and craft.
The venue, Chirpy, was cool and quirky. We occupied the first floor which was an open plan room dedicated to hosting craft classes of all varieties. It was the perfect size, giving everyone room to manoeuvre as they participated in the craft activities.
The craft class was led by visual artist, Miriam Laville, who came prepared with complementary materials, expert creative knowledge and craft ideas for the attendees to try out with carpet off-cuts.
Lovely finishing touches were added to the day in the form of branded cupcakes and goodie bags filled with treats to take home. Live social coverage of the event was carried out by the bloggers, Carpetright and Chirpy using the hashtag #CraftingWithCarpetright
Feedback
"It was fantastic to see Carpetright products being upcycled at the 'Crafting with Carpetright' event. As this type of event has never been hosted by Carpetright before we were intrigued as to whether there would be a good response, but thanks to Summit's fantastic event management and the great partnership with Chirpy we are pleased to say that this event was a real success." – Josh Allison, Digital Marketing Executive, Carpetright
"Chirpy worked with Summit on delivering a blogger craft workshop event for their client Carpetright.  Melissa was a pleasure to work with, very friendly and approachable, and excellent in terms of communication.  The bloggers all had a super time at the event, with great feedback, and Melissa was really personable with all involved." – Harriet Vaight, Owner, Chirpy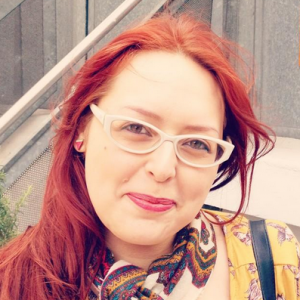 "I really enjoyed the Crafting with Carpetright event and the relaxed atmosphere in which I got to work alongside fellow bloggers and share in each other's creativity." – Sophie Howarth (blogger – www.onetenzeroseven.com)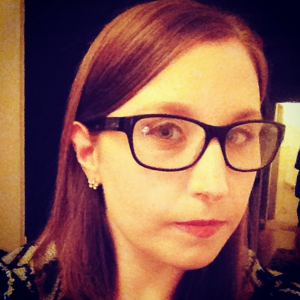 "The event highlighted that there are a number of ways you can make use of stray cuts that are left when you buy a new carpet and the effects can be much nicer than you might initially assume" – Kay Brown (blogger – www.cheerylittlething.com)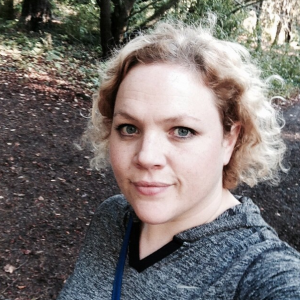 "It was really well organised and lots of fun. I really enjoyed meeting lots of other creative bloggers, in a lovely location. And I was pleasantly surprised at how versatile carpet could be as a craft material too!" – Elizabeth Holdsworth (Blogger – www.margot-and-barbara.com)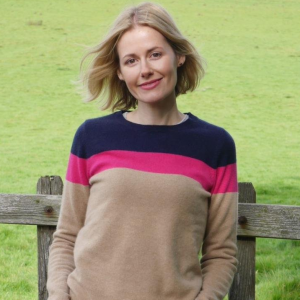 "I really enjoyed this Crafting with Carpetright workshop; the venue and coordination was great and the size of the group was just right with a really nice, fun and relaxed atmosphere. It's difficult to get people to reconsider materials like carpet in a new light but this workshop was really enjoyable and I'd be happy to attend others in future." – Katheryn Sharman (Blogger – www.katgotthecream.com)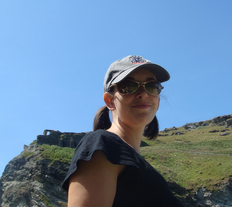 "I had a really great time, it was lovely to see the creative ideas from all the different bloggers. Gave me a lot of food for thought and inspiration from others. Great to meet a diverse group of bloggers too. Any blogging event with great cake is always a bonus too" – Leyla Brooke – (Blogger – www.thisdayilove.co.uk)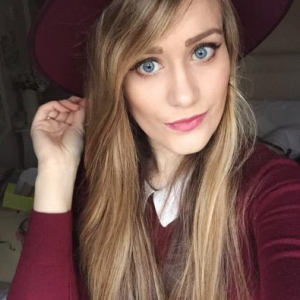 "Crafting With Carpetright was fun, creative and an interesting insight into the many ways you can up cycle carpet and turn it into a DIY project. The workshop proved that you can make anything work and enlightened us as to how far we could make a stray cut go and opened up the ideas and opportunities." – Bridie (Blogger – www.uponmysleeve.com)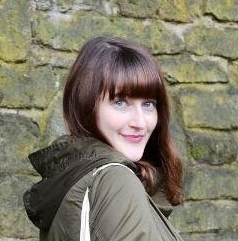 "The venue was ideal, and Miriam was approachable, friendly and knowledgeable helping us have the confidence to create whatever we fancy. Who knew crafting with carpet could be fun?! All in all, a really great afternoon, thanks for looking after us with tea and sandwiches!" – Lisa Murdoch (Blogger – www.mathildeheartmanech.com)