Blogs by Tony Patterson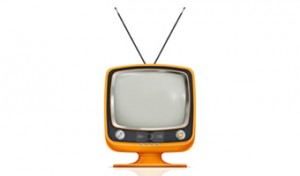 I was sitting gazing at my new purchase with a slightly unsettling level of dissatisfaction, especially considering the amount of money (and,...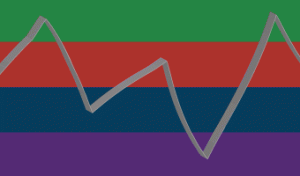 But this does not necessarily mean they are carrying out cross-channel marketing. Cross-channel means exactly that, it means the co-ordination...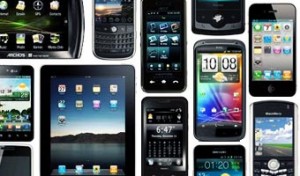 It's been the year of the mobile for some time now, but Christmas has never arrived. Despite being associated with some remarkable...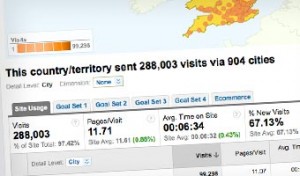 Knowledge is power. And immediate access to accurate, reliable and trusted information can often mean the difference between success and...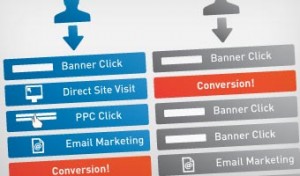 In a perfect world, every online retailer would understand the influence of their online marketing spend on sales. And so be able to plan and...