Blogs by John Godwin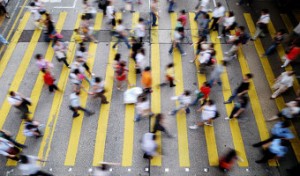 All online retailers have a common goal: to sell more products. To help them do this, they often look to technology. For example, the...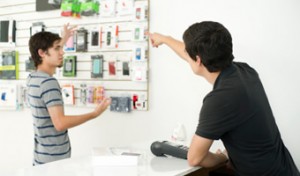 With shopping habits changing rapidly and more channels being used to market and sell products than ever before, a clear brand promise is more...