Blogs by Ian Woosey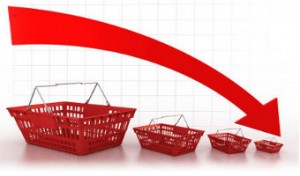 More than ever retailers are developing and investing in sales prevention strategies through the Law of Unforeseen Consequence. Loss prevention,...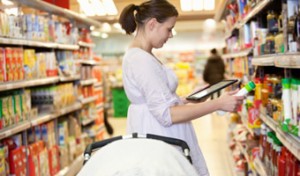 To free Wi-Fi or not to free Wi-Fi? That is the latest question being asked by retailers. And the question of whether or not to offer customers...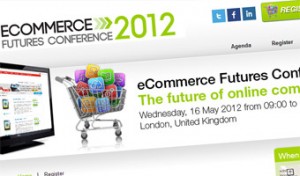 Reatil Innovation workshop for the eCommerce Futures Conference 2012 This workshop will make the case that retailers have to be...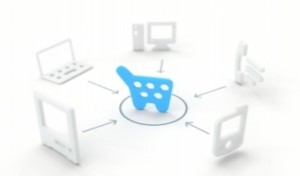 5 Top Tips for Online Retailers The online medium has completely changed the face of retail in the last few years. Your customers today are...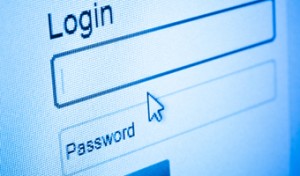 On 26 May 2012, the amended Privacy and Electronic Communications regulation comes into force in the UK and EU.  It has been designed to...