Blogs by Guest blogger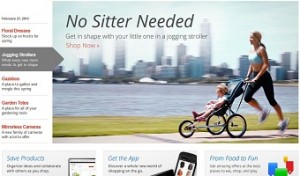 So "G-Day" has come and gone with very little fanfare.  The launch date for Google Shopping's Migration to a Fully Paid Model was...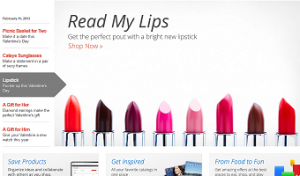 Unless you have been living under a rock for the past few months, you will undoubtedly be aware that there are some major changes happening to...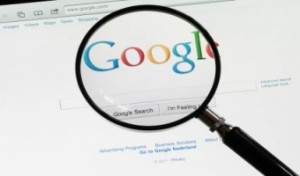 So the worst kept secret in shopping comparison is out! Following the recent launch of Google Shopping as what is being termed 'Pay to Play'...