Blogs by Dave Trolle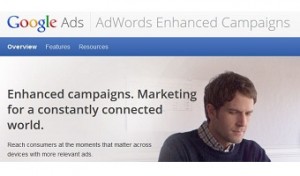 When Google enhanced campaigns were announced at the start of February, I gave my initial view on the impact of this new release into AdWords....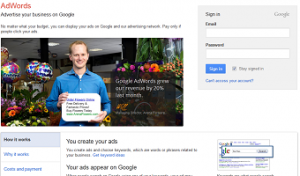 Earlier this week Google announced enhancements to AdWords as a "first step to help you more simply and smartly manage your advertising...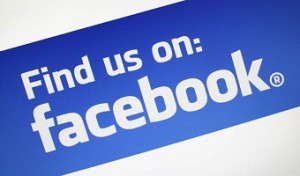 Facebook steps into search                                             On 15 January 2013, Facebook co-founder Mark...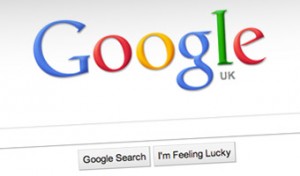 Google has made significant changes to the way it works over the past 12 months, particularly its advertising platform. I want to take a look at...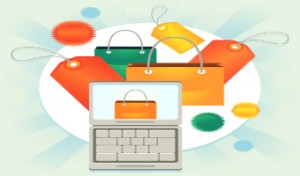 A container tag is a tag management system that allows you to control and serve many marketing tags from one external application. A container...